Representatives of ChemRar Group visited Ethiopia to take part in the investment forum
On April 26 to 28, the Invest Ethiopia 2023 forum in Addis Ababa was held to attract foreign direct investments to Ethiopia and improve the country's trade and economic relations with foreign states.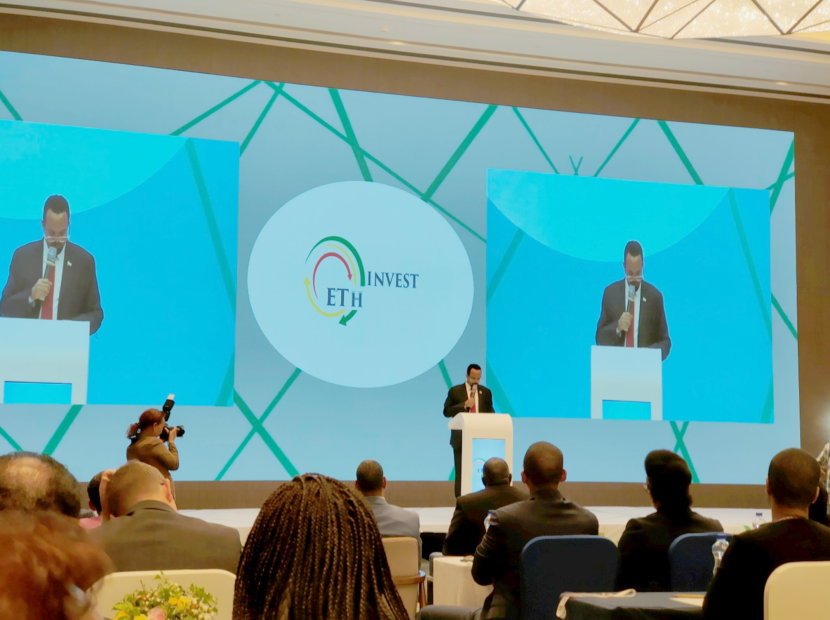 Representatives of ChemRar Group, who visited the Forum, conducted negotiations with the Ethiopian Ministry of Health, the EFDA regulatory agency, the Russian Red Cross Hospital in Addis Ababa, as well as national pharmaceutical companies.
The agreements achieved during these negotiations will help effectively organize the supply of medicinal products against socially signification diseased to Ethiopia.
Irina Tyrnova, a Member of the Board of Directors at ChemRar Group and the General Director of Chromis, said: "Ethiopia's fast economic growth and advantageous geographical location open up great opportunities for business development in Africa."